Let's find your next home
Where would you like to live?
My Listings & Recent Transactions
Let me help you find a home
why work with me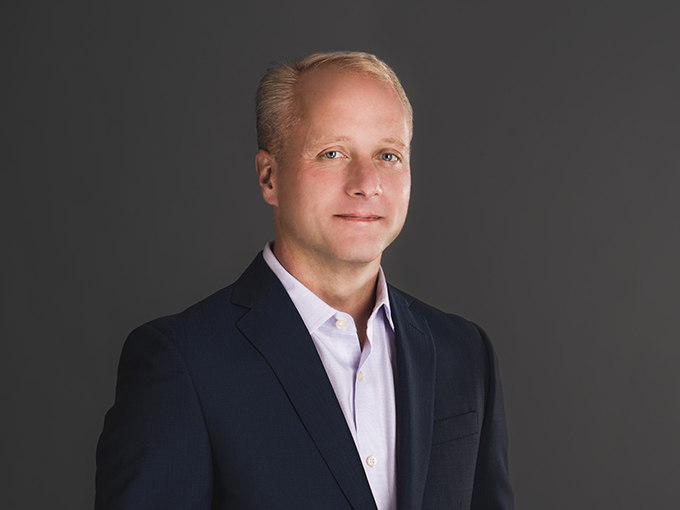 Luke has called the Bay Area his home since 2007 and has over 12 years of real estate experience. A Boston College Law School graduate, Luke spent the first half of his career representing individuals, investors and developers in the competitive Boston real estate market before transitioning to the similarly competitive San Francisco Market. Luke has successfully closed transactions in excess of $150 million.
A true professional, Luke is committed to providing the highest level of client service, with an equal commitment to practice excellence. He is a zealous advocate for his clients, whether identifying the right home for a family and lifestyle, or maximizing the return on investment when it comes time to sell. He is always available to answer your questions (big or small), and never loses sight of the fact that he is working for you, and with you.
With Luke on your team, you are getting:
* A real estate professional who understands the complexities and nuances of a fast-paced, fluid real estate market.
* An experienced and skilled negotiator capable of getting deals done and keeping them together.
* Someone who knows how to spot the issues that matter.
* A San Francisco homeowner and parent who truly appreciates the emotional side to buying and selling a home.
Luke is equally committed to the San Francisco community where he lives with his husband and three young children. Luke and his family regularly take part in community events, including volunteering at the SF Food Bank several times a year and working to help maintain area parks and playgrounds. Luke is also actively involved in his kids' school, where he sits on the Board of Trustees.
In his free time, Luke can be found playing basketball with his kids at that the Noe Valley Recreation Center, having a glass of red wine at Swirl on Castro Street or dining in the Mission, going for a run with his Portuguese Water Dog, Nikkie, at Crissy Field, or curbing his enthusiasm for the Giants at AT&T Park.